History
Winter Harbor LLC was born from the notion of providing a safe harbor for businesses facing difficult situations. Like our namesake in Maine, we're ready to face challenging environments. Our founding partners, Dalton Edgecomb, Shaun Martin, and Stuart Noyes, sought to build a team whose skills and capabilities would bring excellence to the businesses we serve.
While our headquarters are located in Boston, our reach spans globally. Our professionals have partnered with clients in all 50 states, Canada, Mexico, Europe, and Asia. Our clients vary from those with one, small office in Church Hill, TN, to international clients with operations and sites across the globe. What started as a small company serving clients in the New England area, has grown to a firm with staff in the Northeast, Southeast, and Midwest ready to serve businesses coast to coast of any shape or size.
Winter Harbor operates to not simply preserve, but increase the value of your enterprise. Our professionals have assisted hundreds of clients nationwide since our founding in 2012. We've supported companies across multiple industries as they maneuvered through challenging times in diverse situations. Our clients can attest our ability to quickly and effectively respond to their needs.
Mission
Implement effective and efficient change to provide stability and growth for our clients.
Vision
To be the most respected name in the restructuring industry.
Core Values
Respect is earned and never assumed.
Our professionals conduct themselves with integrity.
We constantly look for ways to add value to the business of our clients.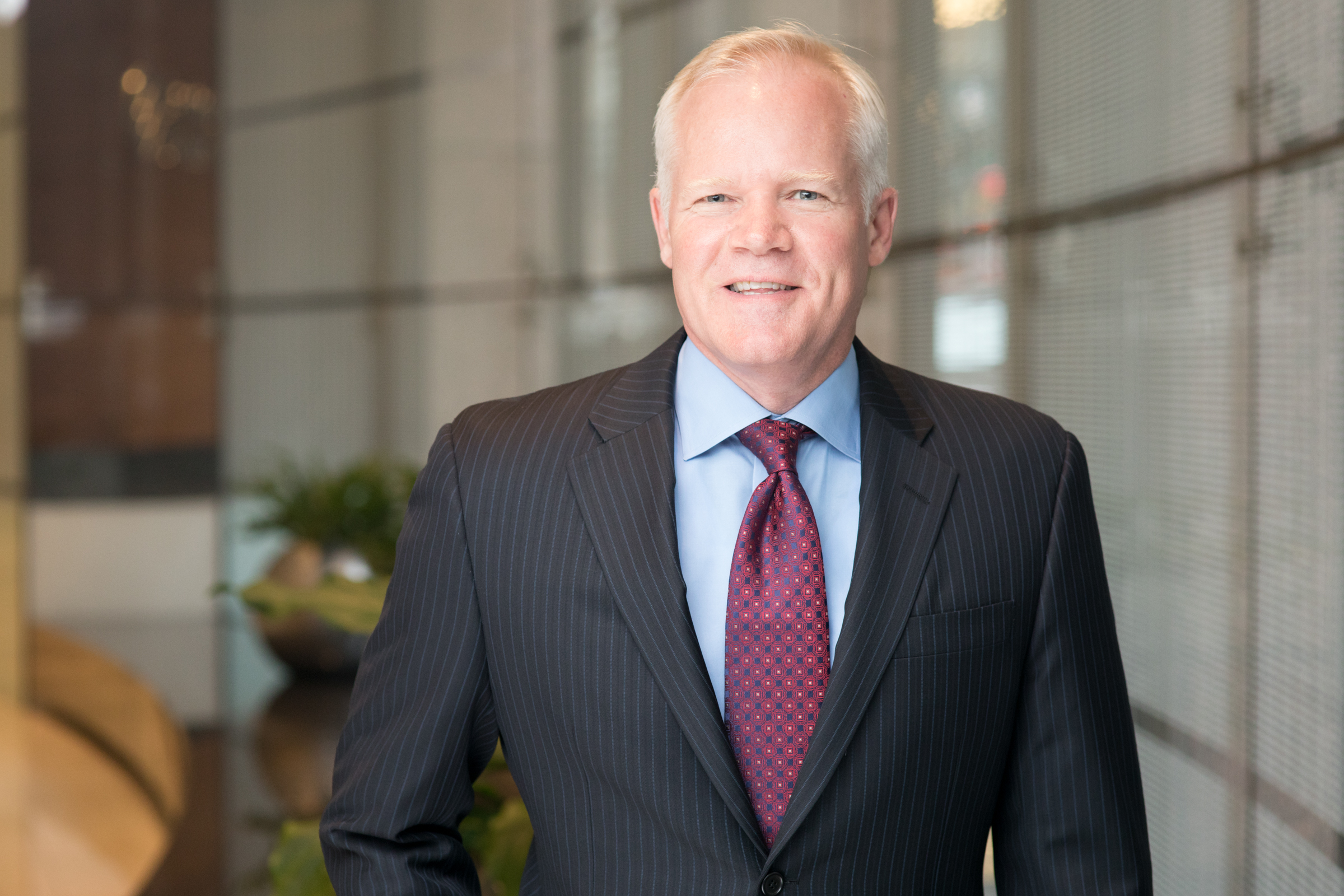 Dalton specializes in advising boards, executives, and management teams, as well as serving in interim management roles for companies in both bankruptcy proceedings and out-of-court restructurings. He has advised on nearly 100 successful turnaround engagements across a variety of industries.